Pretty Saro / Backwood Ritual
Pretty Saro is a contemporary acoustic quartet hailing from Berklee College of Music in Boston, Massachusetts. Their music draws a great deal of inspiration from traditional Bluegrass, and fuses it with fresh ideas drawn from each of their unique backgrounds. The group consists of Maxfield Anderson on mandolin, Devon Gardner on fiddle, Alex Formento on guitar, and Joe Everett of upright bass. Pretty Saro formed two years ago in the basement practice rooms of the 270 Commonwealth Ave. dorms. Since then they have played numerous shows in the Boston and New York areas, including Freshgrass, Joe Val Bluegrass Festival, Club Passim, House of Blues (Berklee Faculty Holiday Party), the Berklee Performance Center, and they have performed at fundraisers for the Berklee American Roots Music Program, Boston City Music, and Senator of Virginia and Democratic Vice President-elect Tim Kaine. The band is currently in the process of writing a full-length album and planning a summer tour throughout New England.
Backwood Ritual (February 2017) is Pretty Saro's debut recording, featuring a blend of original, genre-bending compositions and traditional bluegrass.
Click HERE to listen to the full EP on Bandcamp!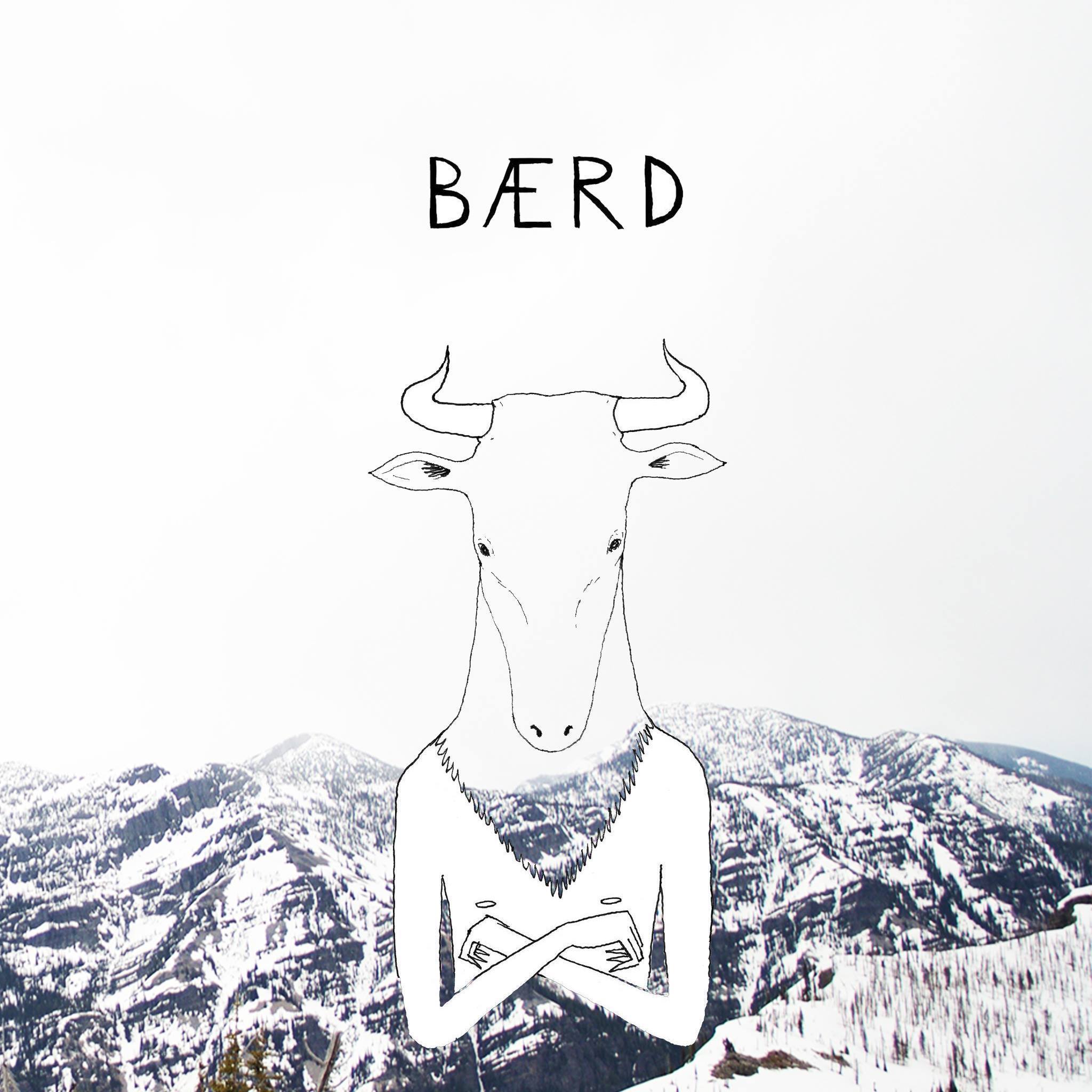 BAERD is available on all streaming services - Click HERE to hear BAERD on Soundcloud
BAERD is a progressive folk band from Boston, MA. Founded at Berklee College of Music, the group traces together influences from Jazz, Americana, Classical, R&B, and World Music. BAERD's lyricism and instrumental precision is inspired by the likes of Joni Mitchell, Bob Dylan, The Punch Brothers, and Radiohead.

Their debut album Progress, released on September 1st, 2016, explores the fragility of the moment and the relationship between people and time. Progress is a comment on the vastness of our own world and an immersive dive for BAERD fans new and old.

On the precipice of innovative folk, BAERD takes a seat among contemporaries Andrew Bird, Punch Brothers, Nickel Creek, The Goat Rodeo Sessions, and Department of Eagles. Through their music, BAERD strives to help people make better sense of themselves and others in this great, big world.
Field Recording Sessions
Field Recording Sessions is a weekly video series created in February 2018. I started this series not only as a way to document myself and the people I love making music with, but also to reach out to people and make new connections. Most recently my good friend Alex Formento (guitar in Pretty Saro) came in to record a couple songs. Below is a video of an original tune of mine called Old Friend, enjoy!
Click HERE for Week 1 / Lost Indian / with Devon Gardner (fiddle) and Trevin Nelson (banjo)
Click HERE for Week 2 / Blue Eyes Crying in the Rain / with Tader Shipley (voice)
Click HERE for Week 3 / Old Friend / with Alex Formento (guitar)